10 Family-Friendly Activities to Enjoy With Your Kids in ATL
Posted at3:23 PM
0 Comments
Whether you are a visitor or resident, you will appreciate Atlanta's treasure trove of family attractions. From the world's largest aquarium to zoos, theme parks, children's museums, baseball games and nature centers, Atlanta offers an endless supply of fun things to see and do for you and your kids. Check out the following ten family-friendly activities you won't want to miss in Atlanta.
1. Atlanta Zoo
Not only is Zoo Atlanta one of the few zoos in the nation where you can see giant pandas, but you can also see animals from all over the world, including gorillas, giraffes, elephants and African lions. Wildlife shows, a petting zoo, aviary and reptile house offer added attractions, while a train ride, carousel, playground, rock climbing wall and a splash pad keep the kids entertained for hours.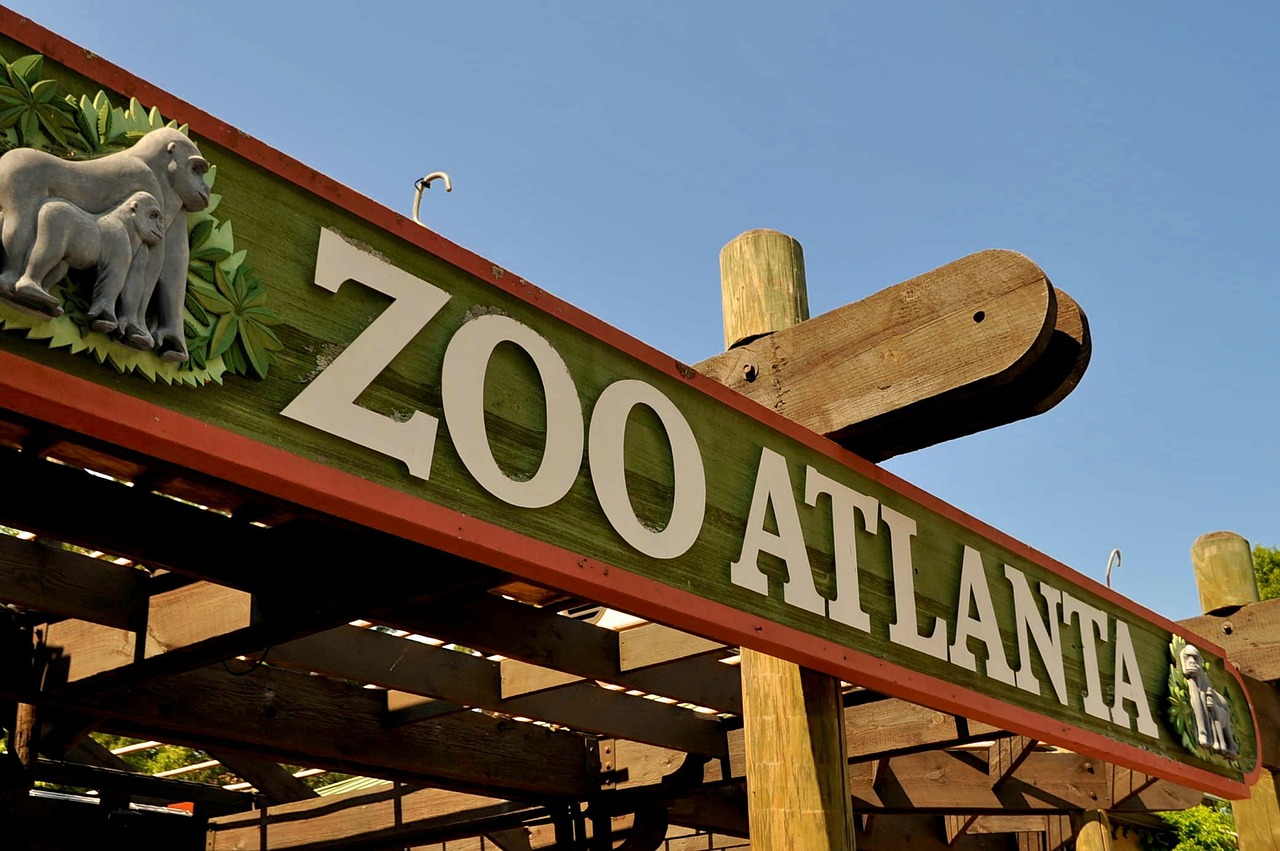 2. Centennial Olympic Park
Centennial Olympic Park is one of the best places for families to spend time playing and relaxing. Originally created for the 1996 Olympics, this huge park offers grassy picnic areas, concerts and family events, but the centerpiece is the Fountain of Rings splash pad where kids can jump and play amid water dancing that is synchronized with music.
3. Georgia Aquarium
Step inside the world's largest aquarium when you visit the Georgia Aquarium. Ten million gallons of water house thousands of aquatic species here from all over the world, including exotic fish, beluga whales, penguins and manta rays. Walk through a tunnel of whale sharks and watch live dolphin and sea lion shows.
4. World of Coca-Cola
Journey through a century's worth of Coca-Cola collectibles at the World of Coca-Cola. You'll get to watch a video that details Coca-Cola's vast history, walk through fascinating exhibits and visit the vault where the company's secret recipe formula is protected. Best of all, you and the kids can sample up to 100 different Coca-Cola beverages from around the world.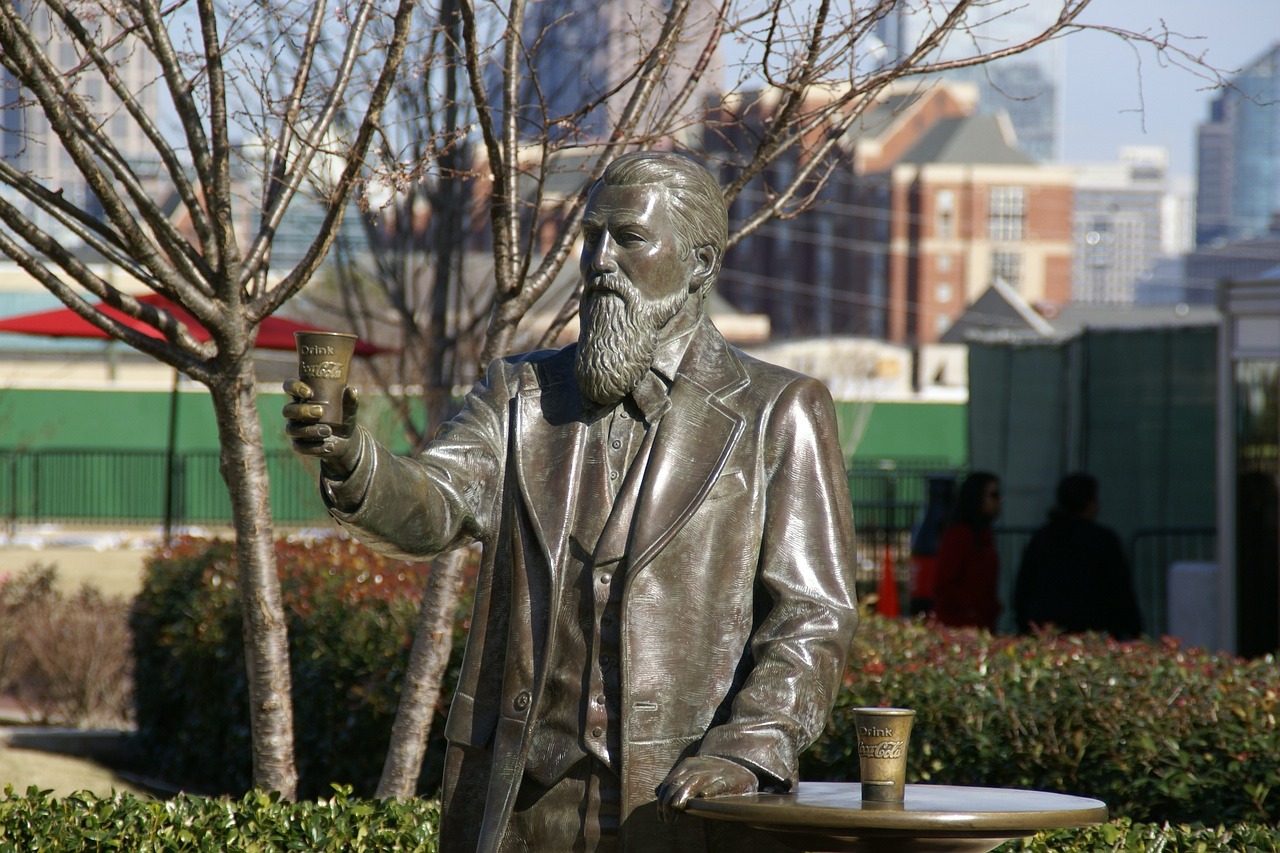 5. Children's Museum of Atlanta
Treat your kids to incredible experiences that will ignite their creativity at the Children's Museum of Atlanta. Catering to preschoolers through elementary students, this museum makes learning fun. Kids can construct their city, experience an earthquake, blast off into space, learn about life on the farm and so much more.
6. Stone Mountain Park
Highlighted by an enormous granite dome with carvings depicting three Confederate leaders, Stone Mountain Park offers all-day fun for families with picnicking, hiking trails, golf courses, cable car rides, camping and a spectacular laser show set against the rock dome.
7. Center for Puppetry Art
At the Center for Puppetry Art, you and your kids both will learn all about the art of puppetry with a live show by professionally handcrafted puppets. In Create-A-Puppet workshops, kids can learn how to make and puppeteer their puppets. You can also tour the museum to see more than 350 various puppets from around the globe.
8. Six Flags Over Georgia
A fun place for the entire family, Six Flags Over Georgia is a theme park offering thrilling rides for everyone, from heart-racing roller coasters to carousel rides, flume rides, and cable car rides. Make a big splash in the giant wave pool at the waterpark. Race go-karts and speedboats. See all your favorite Looney Tunes character come to life in live entertainment shows.
9. SunTrust Park
Take the kids to watch the Atlanta Braves play baseball at their home stadium, SunTrust Park. Before the game, you can catch a bite to eat in the Battery, an entertainment complex featuring a wide variety of eateries. The kids will also enjoy face painting, a rock climbing wall, interactive games and a zip-line.
10. Chattahoochee Nature Center
Families can explore Georgia's native wildlife and ecosystems at the Chattahoochee Nature Center. Walk along trails that ramble along wetlands, a lake, forest, and butterfly garden to see bald eagles, falcons and owls as well as fish, frogs, turtles and various insects.