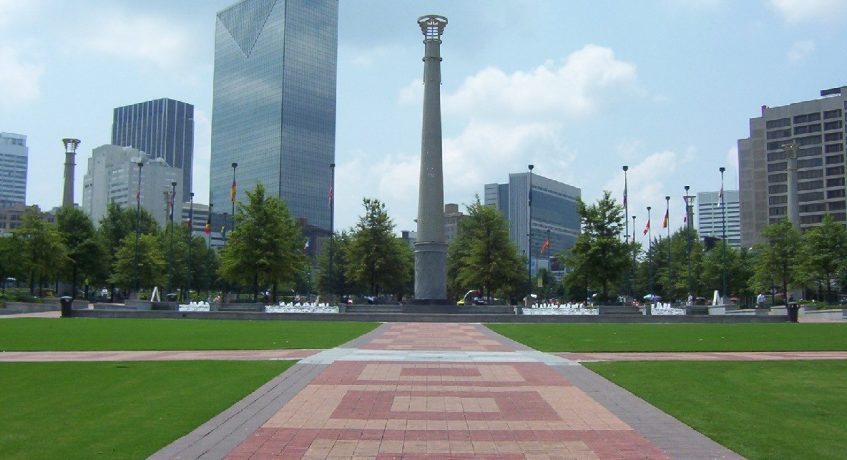 Five Can't-Miss Festivals Happening in Atlanta This Summer
Posted at1:04 AM
0 Comments

1. 10th Annual Attack of the Killer Tomato Festival
On Sunday, July 15th from 1:00 P.M. to 5:00 P.M., the Attack of the Killer Tomato Festival returns to Atlanta, GA for its 10th year. The festival will be held at Westside Provisions District and will feature an array of tomato treats. The spectrum of tomato dishes will ensure that there is a dish to suit everyone's taste buds. Mixologists serving crafted cocktails will also be onsite. G. Love and Special Sauce will perform special live music.
2. 15th Annual Atlanta Underground Film Festival
The Atlanta Underground Film Festival has been an important part of Atlanta's "indie scene" since 2004. The festival features an independent, grassroots, and DIY filmography. It is an event where filmmakers and fans alike can come to view exclusive screenings together. Over the years, thousands of films have aired over the festival's weekend. This year's festival will take place at the Synchronicity Theatre in Atlanta, GA from July 19th to July 21st.
3. Atlanta Icecream Festival
Looking for a festival that the entire family will delight in? The Atlanta Icecream Festival has got you covered! The festival got its start back in 2010 and included more than just a vast selection of ice cream flavors. In fact, much of the festival's focus is centered on health and wellness. The festival includes yoga, Tai chi, line dancing, and a 5k cancer walk. You can partake in a complimentary health screening while at the event. The festival takes place on Saturday, July 28th at Piedmont Park. It is free to all attendees and also includes live entertainment.
4. Atlanta African Dance and Drum Festival
This event is organized by the Afrikan Djeli Cultural Institute with the intention of celebrating traditional African culture and art. The festival will take place from July 27th to July 29th and will feature traditional African dance classes and music. The dances featured originate from West Africa, North Africa, Cuba, and additional areas. World-renowned teachers will teach attendees dances like the Guinea dance, Mali dance, Orisa dance, and more. At 8:00 P.M. on Saturday, July 28th, there will be a special concert featuring the music of Afriky Lolo's The Goddess Zaouli with support from the Djeliba Drum Ensemble and Friends. The event is scheduled to take place at Sylvian Hills Middle School Theatre and tickets can be purchased for just $25.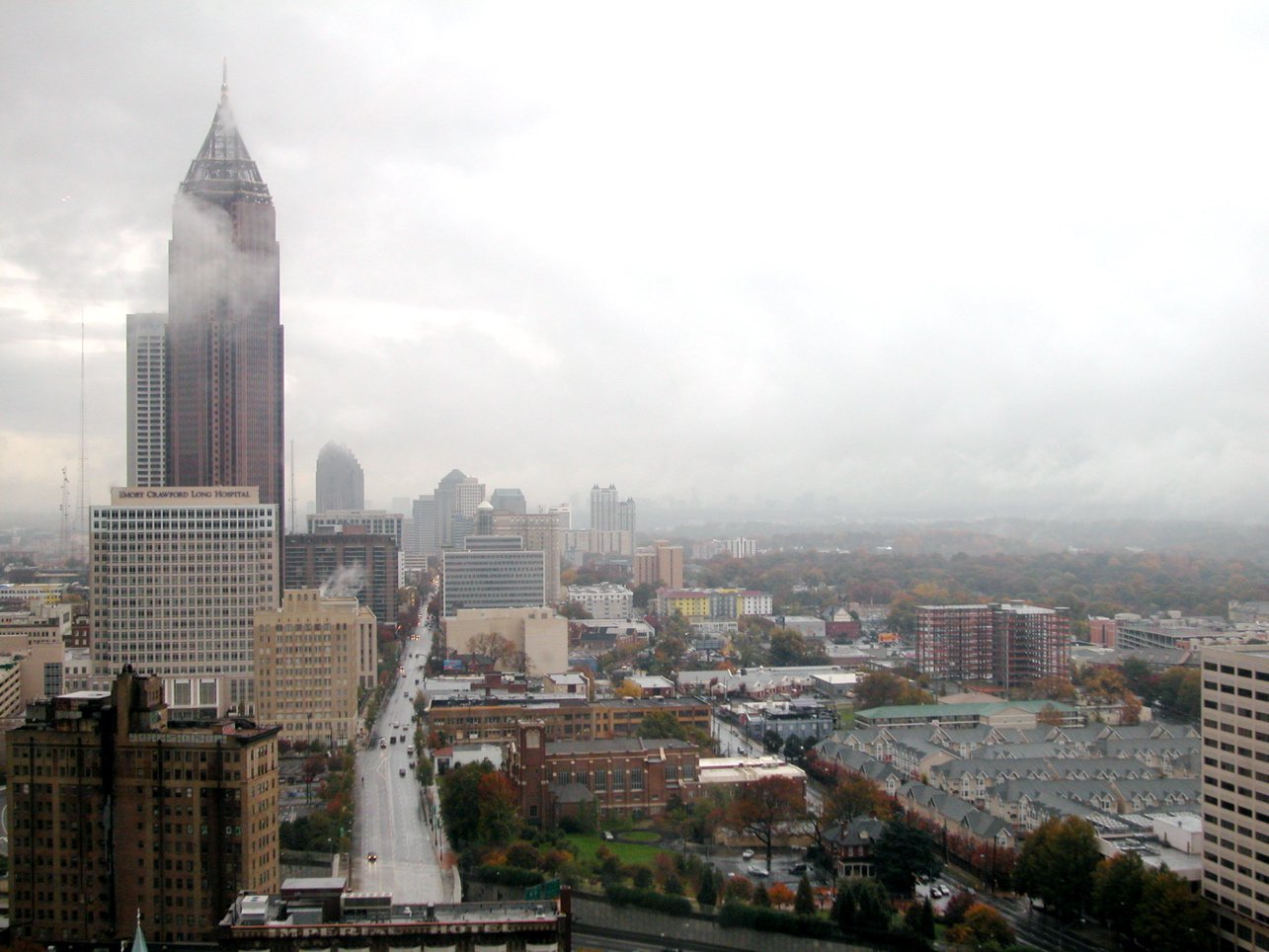 5. Piedmont Parks Arts Festival
The Piedmont Park Arts Festival brings together the best artists in the Atlanta area for one special weekend in August. The event will take place from 10:00 A.M. to 5:00 P.M. on August 18th and 19th. It's considered one of the best art festivals in the nation and includes a large spectrum of mediums. Hundreds of sculptors, painters, photographers, and glass blowers will have vendor booths at the event. In addition, both metal artists and leatherworkers will also be in attendance. The event will also donate proceeds to a local charity.